Exterminators in Montreal & every region of Quebec
In both residential and commercial buildings, insects or pests can cause a great deal of damage and put the health of the occupants at risk. If you think you have an infestation, act quickly and call in our experienced team of exterminators in Montreal and throughout Quebec. We can solve your pest control problem once and for all, guaranteed!
Guaranteed extermination in Montreal & Quebec

Rapid extermination
You can count on us to help you in emergency situations

Turnkey approach
We take care of every aspect of an extermination strategy

Qualified personnel
Benefit from the experience of our certified technicians
Guaranteed results
We guarantee the efficiency of our work methods
Home Depot PRO
We are a supplier for Home Depot PRO
Financing with Accord D from Desjardins
Possibility of financing with Accord D from Desjardins
A FULL RANGE OF EXTERMINATION SERVICES
For nearly 10 years, Elite Pest Control's exterminators has been offering pest control tips and extermination services to individuals, businesses and institutions in Montreal, Laval, Repentigny, St-Jérôme, Trois-Rivières, Gatineau, Longueuil and Quebec.
To get rid of bugs, wild animals and birds once and for all, our approach is based on 4 key extermination services:
Simple, easy and effective extermination
Bringing in an exterminator to get rid of pests is the last thing anybody wants. But for situations where it's necessary, you want to call on people who will deal with the problem in a pleasant and effective way. Our personalized service is based on values ​​that are important to us:

A personable approach
We listen to your needs and concerns. We care, and we like to keep things simple for our customers. Our technicians are happy to give you advice whenever they have the opportunity.
Discretion
If you need a mouse exterminator to come to your home, you probably don't want the whole neighbourhood to know about it. That's why we use plain, unmarked vehicles.

A unique guarantee
We take pride in knowing that our customers are satisfied with the work we do. We back it up with a guarantee on all our pest control services for a period of five years.

Transparency and integrity
We don't try to sell you services you don't need. After our initial visit, we identify the problem and suggest a strategy adapted to your situation. With every estimate, we also include a copy of our certifications and insurance coverage to demonstrate that we're in good standing.

Quality
Environmental awareness
We know that the spraying of pesticides can be detrimental to people with fragile health and to the environment. That's why we use low-impact products approved by Health Canada. We always start with the lowest dose possible—usually, that's enough to get the job done.
OUR TEAM OF EXTERMINATORS
All our technicians are pest control and extermination experts. With their many years of experience, they will be able to advise you and offer you the best measures to solve your intrusion problems.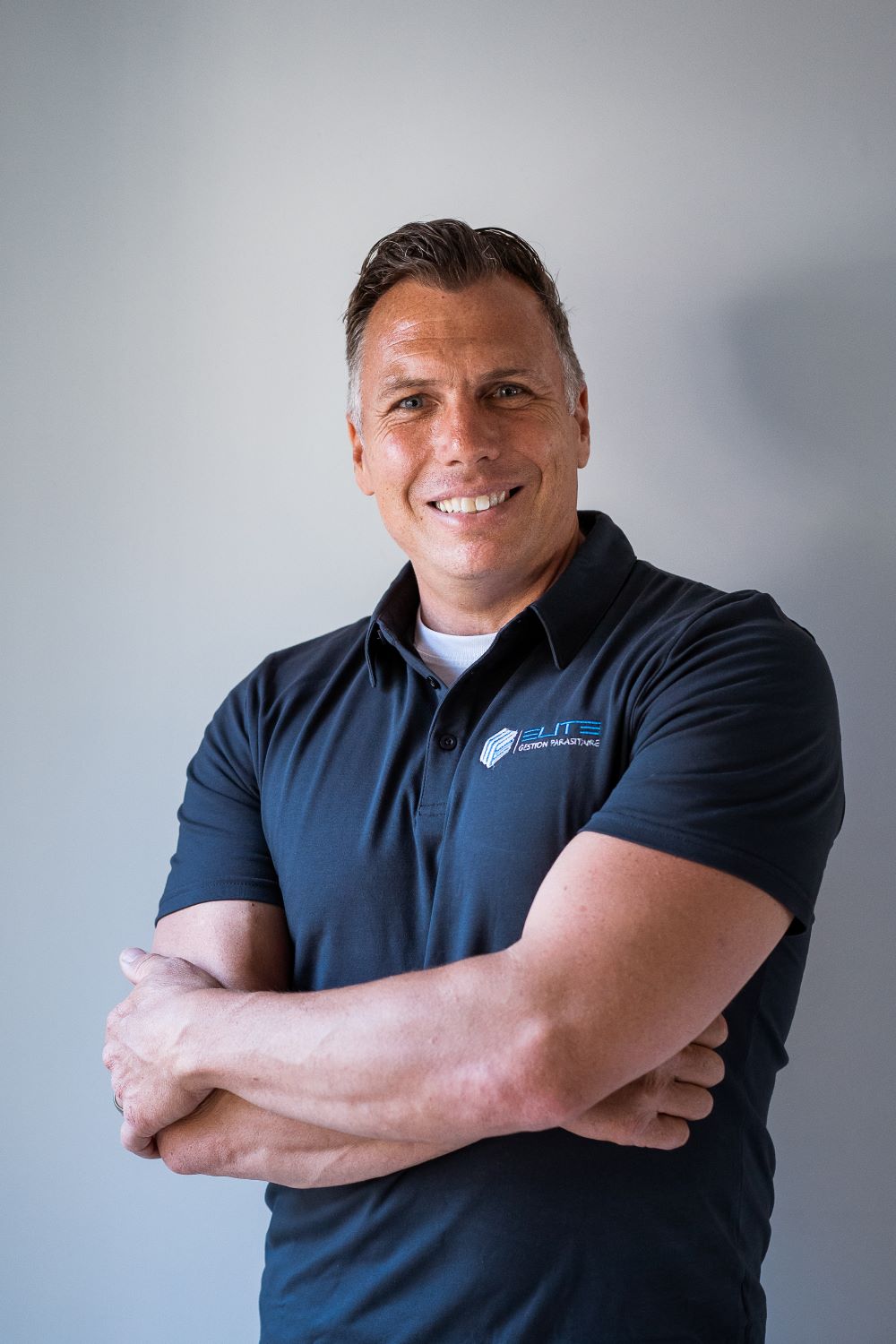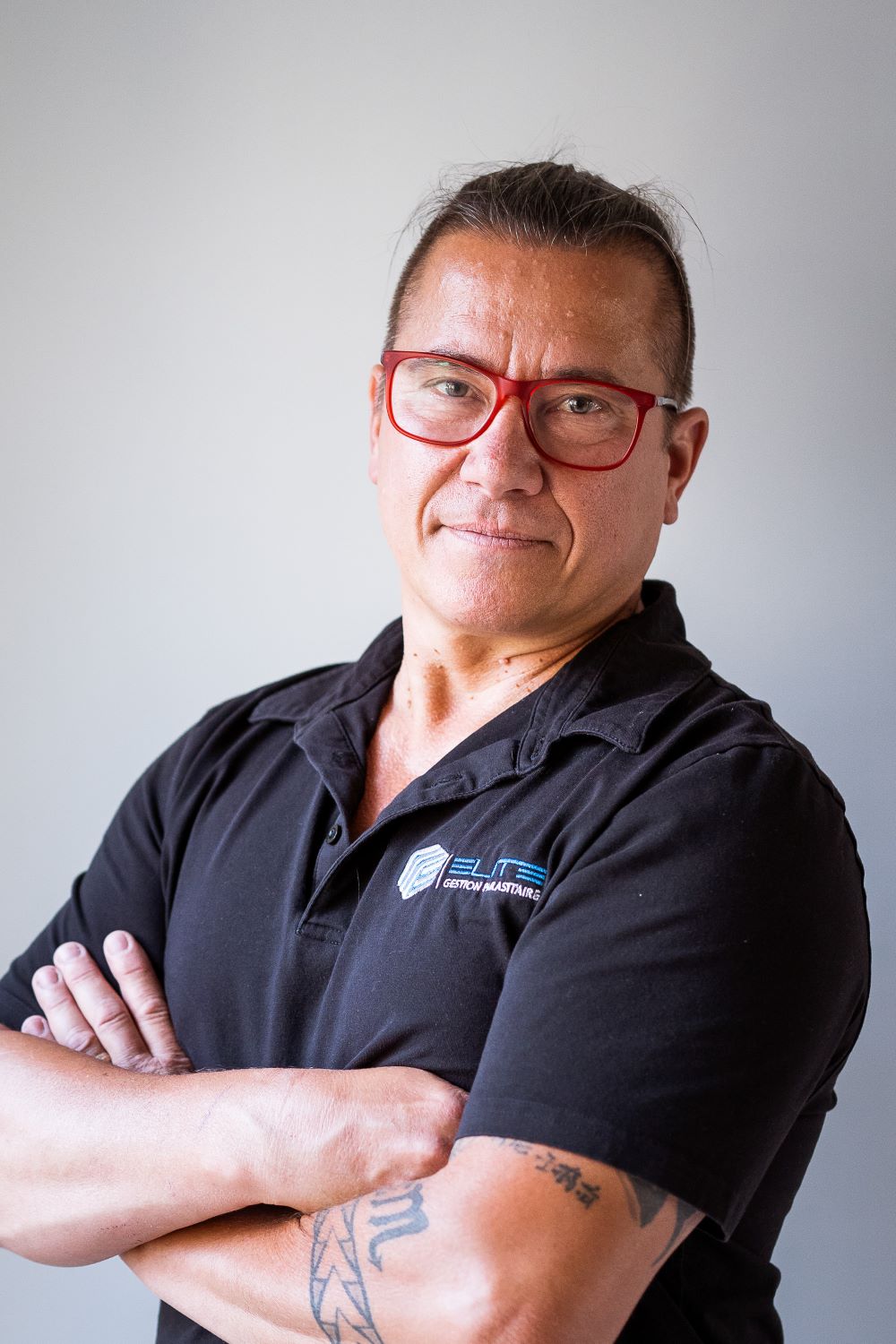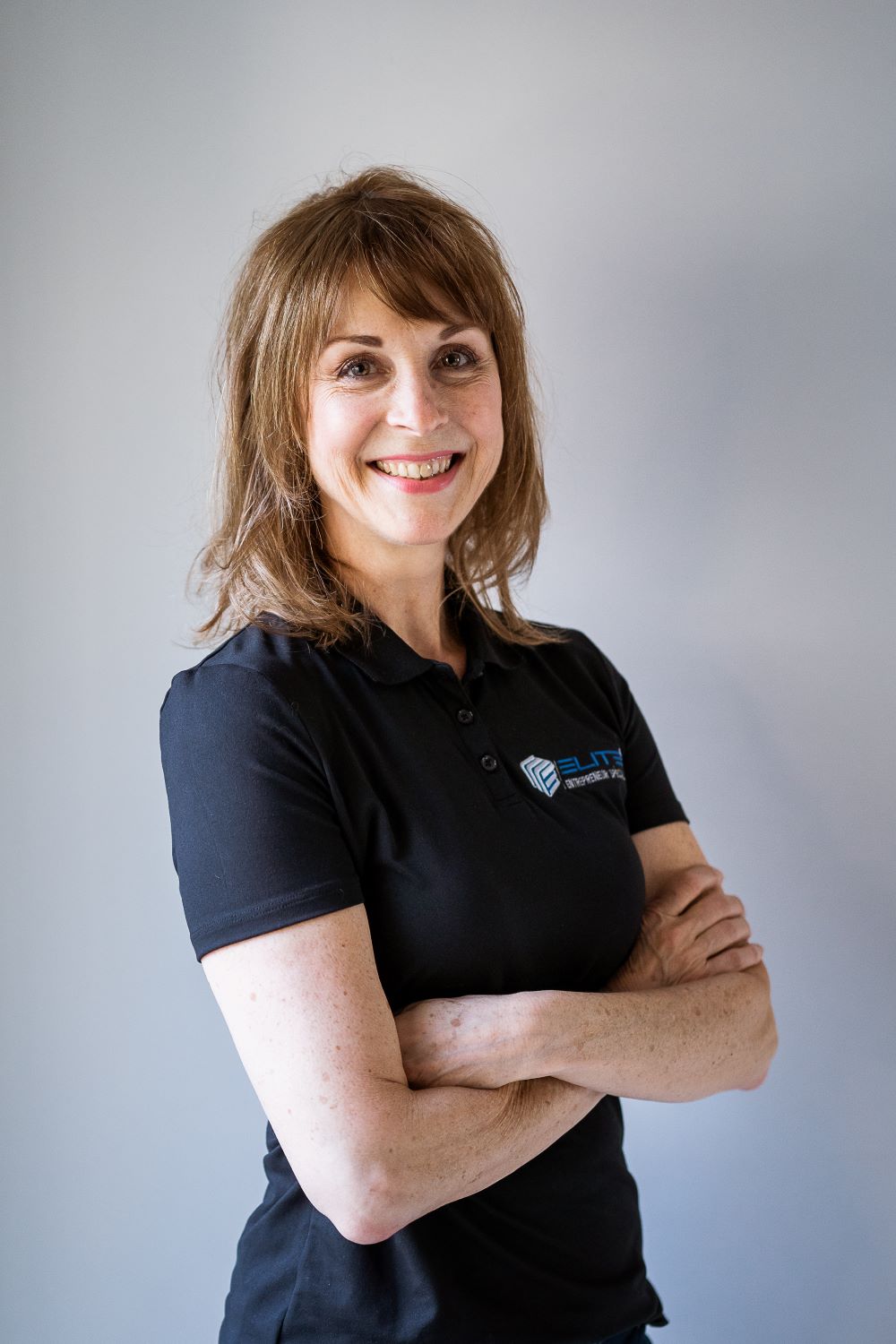 Technician and customer service
Technician in microbial decontamination
Technician in microbial decontamination
Certifications and permits