Who are we?
Elite Extermination has been helping customers deal with pest infestations for nearly 10 years. Mr. Pascal Rock, our founder, was trained by expert bug exterminators and pest control consultants with 25 to 30 years of experience in exterminating rodents and insects and decontaminating buildings. We are unique among pest control companies in Quebec for our pest-cleanup and sanitizing service.
At the core of the Elite Extermination team are Mr. Roch and six pest control technicians, to whom he has passed on the best tricks of the trade. Our highly trained team helps residents, merchants and institutional staff get rid of unwanted vermin and bugs in Montreal, Laval, Repentigny, St-Jérôme, Trois-Rivières, Gatineau, Longueuil and Quebec. We are available for our customers 24 hours a day, seven days a week.
Our mission
We provide full insect and animal extermination and microbial decontamination services, using environmentally responsible products that are safe for the health of the occupants. We ensure our customers are satisfied in the long term by offering an entry-point sealing service and by counselling them on how to prevent re-infestation.
Our vision
We aim to become the top authority among pest control companies in the towns and cities where we offer our services. Our goal is to continue expanding in Quebec City and develop in the Ottawa region by 2019.
Our values
A personable approach
Discretion
Transparence and integrity
Quality service
Environmental awareness
Guaranteed effectiveness
Our certifications and permits
Because we are committed to following the laws and regulations that guide the industry, we are a member of the Association Québécoise de la Gestion Parasitaire. We also ensure the best service by prioritizing the training and skills development of all our employees. Each of our technicians has obtained a pesticide management certificate from Quebec's Ministry of Sustainable Development, Environment, and Action against Climate Change.
We also hold the following permits and certifications:
Microbial remediation (we can give you a certificate for your insurance)
Odour control
Fumigation
Building sealing permit from Quebec's Régie du bâtiment
Liability insurance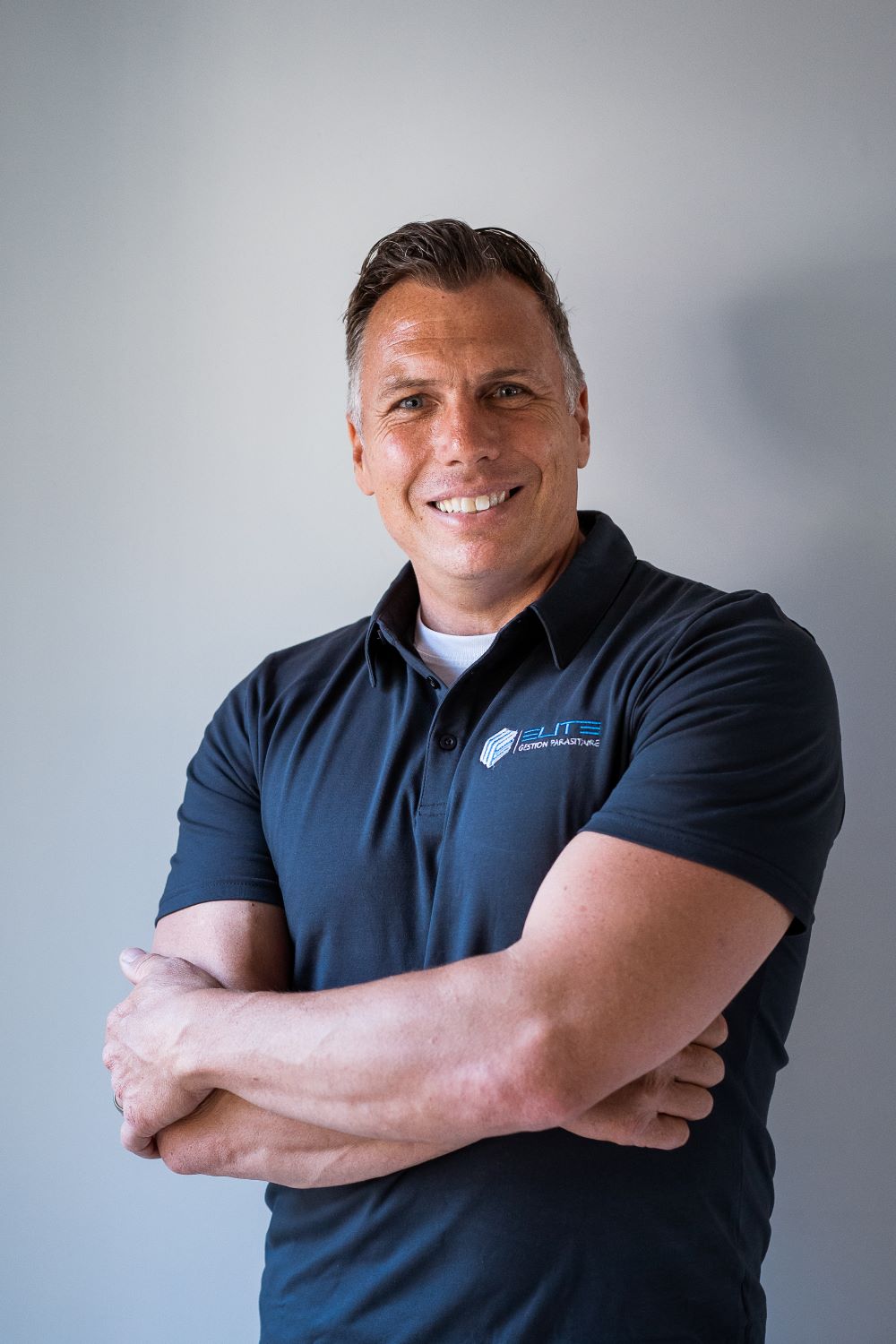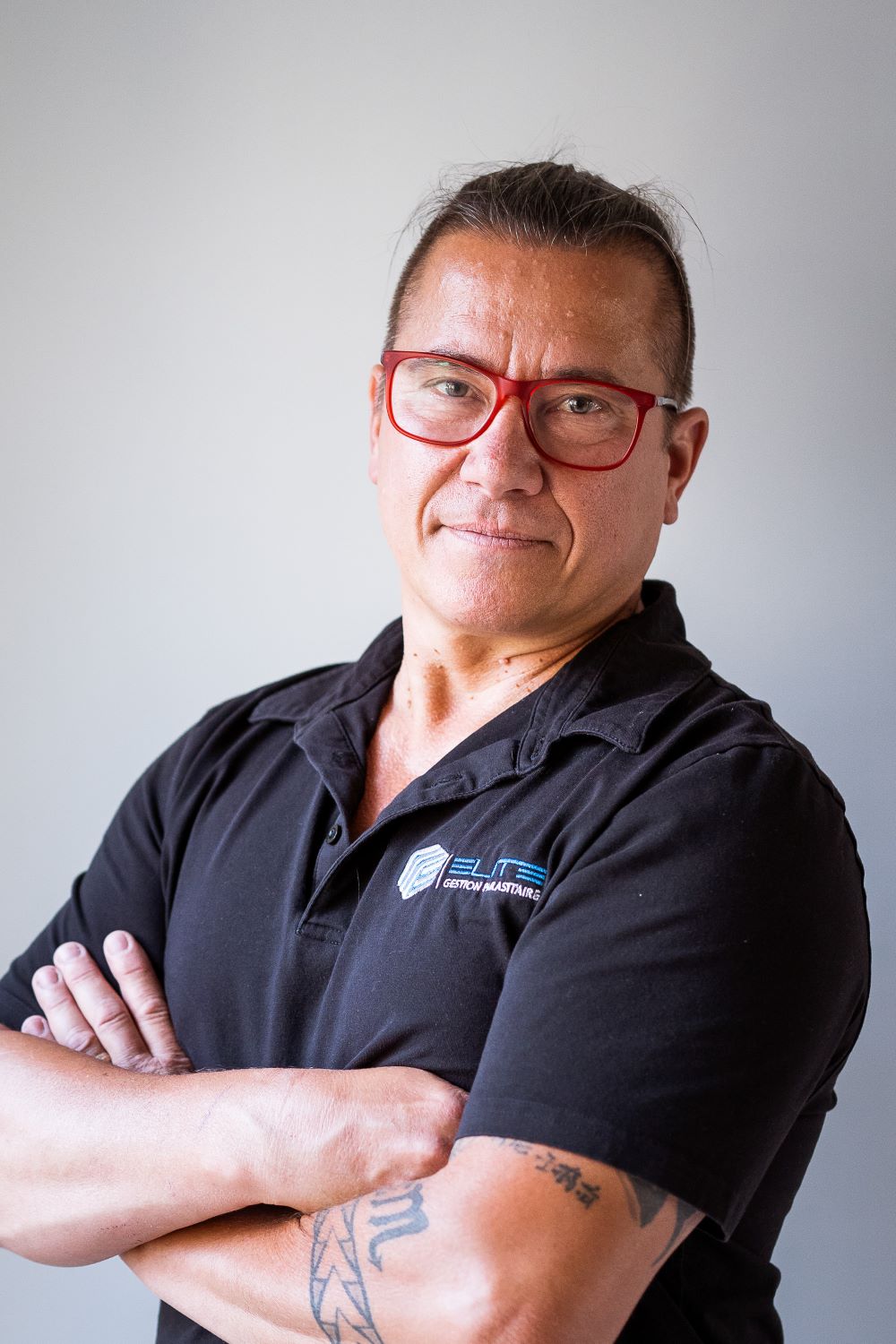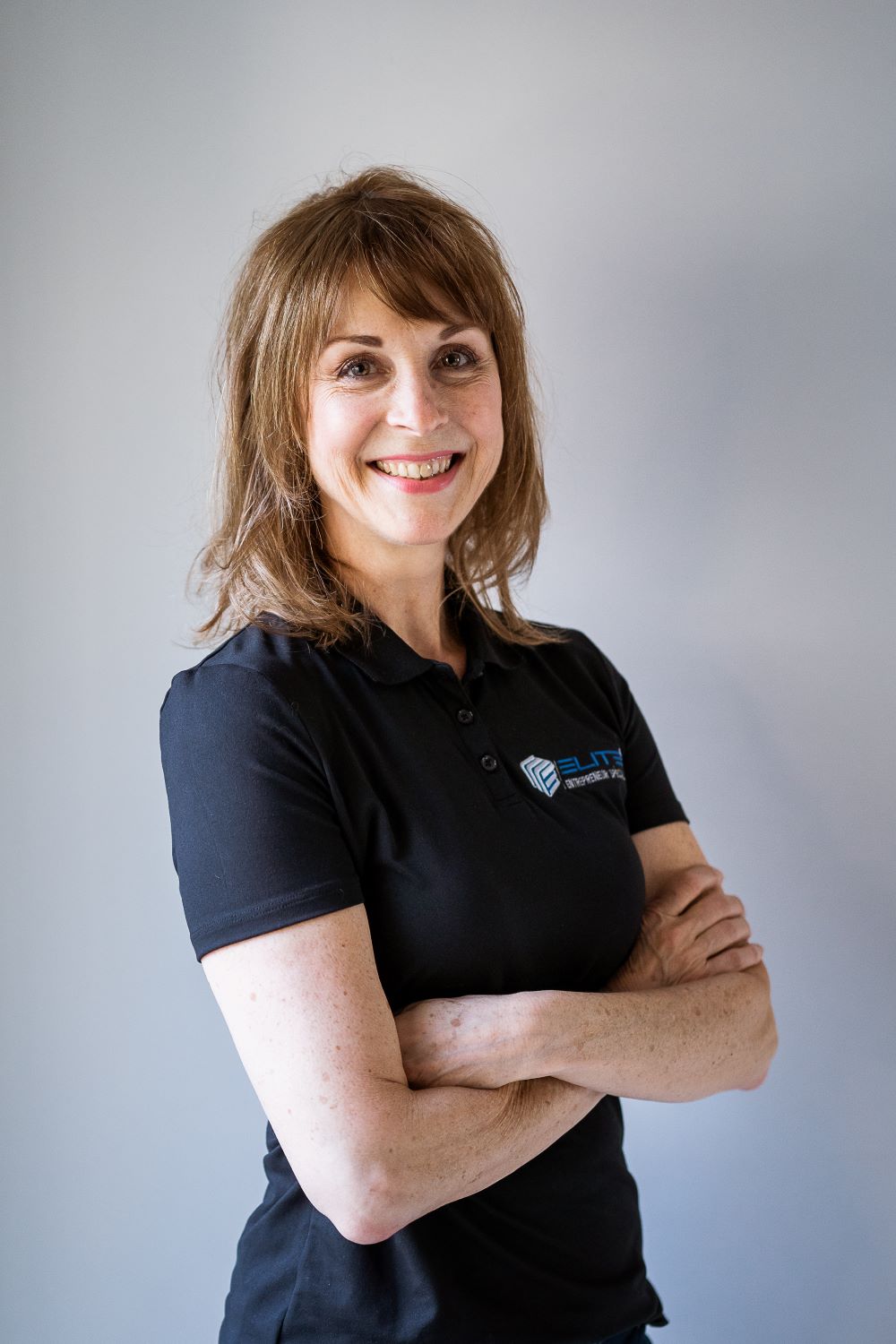 Technician and customer service
Technician  in microbial decontamination
Technician  in microbial decontamination